Corporate Start-Up Package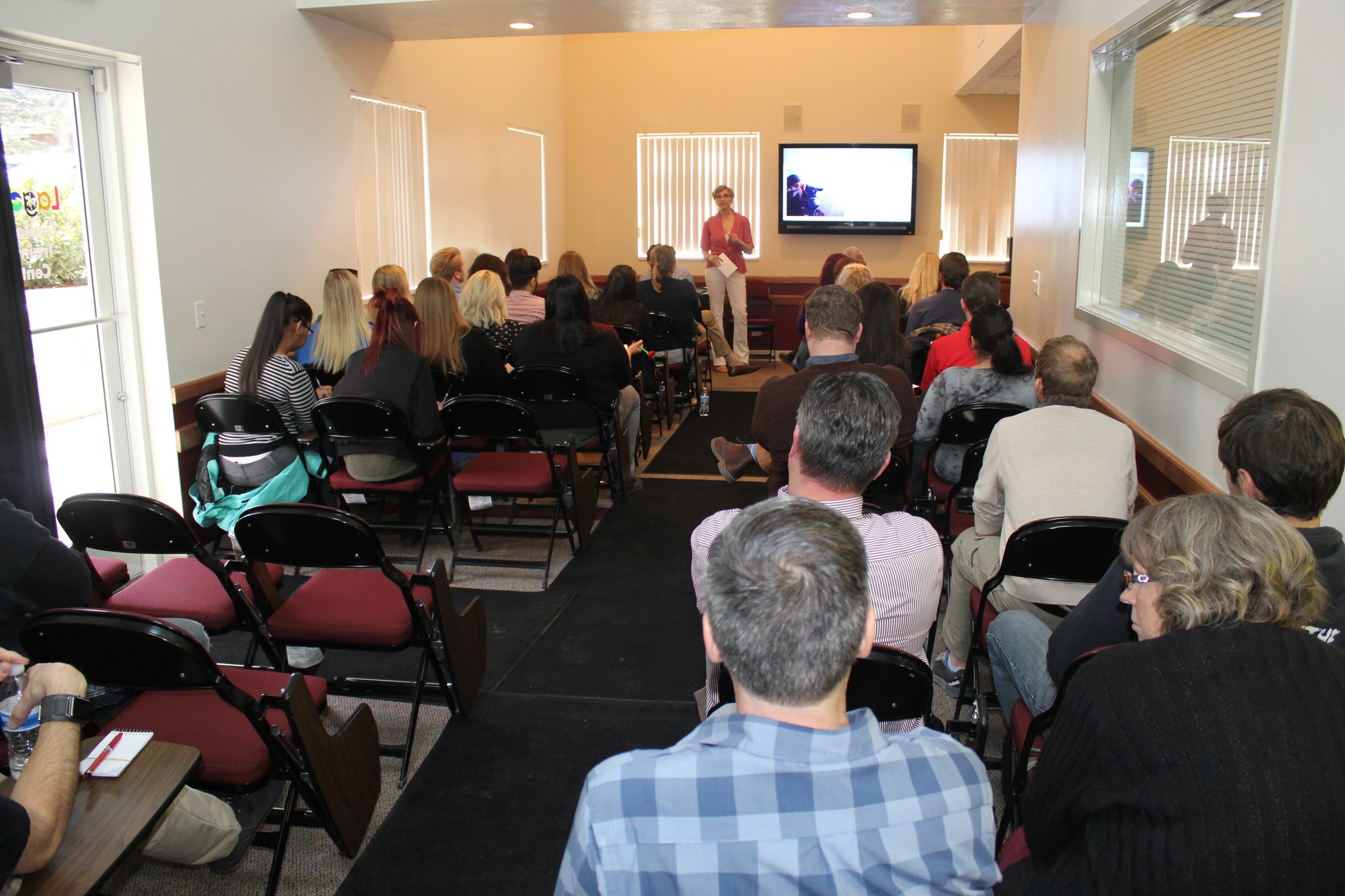 Corporate Start-Up Package
Ready to start teaching Corporate Meditation, but not sure you're prepared for the task?
Purchase this package and receive an email with everything you need to get you started!
Included:
1. Checklist for creating and launching your program, including guidelines for winning over management/employees
2. Example of a pitch email
3. Example of a program flyer
4. Example of a complete program, including format, schedule, terms, investment, refund policy and biography.
5. Handout of how to teach in a corporate setting for both 30- and 45-minute classes
sale